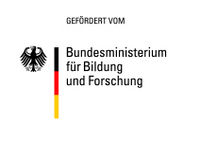 The project iAID is an ongoing research project which aims to enhance security of networks and the Internet.
Duration: March 2012 - August 2014
Overall budget: EUR 1.75 million
Status: Ongoing (60%)
Promoted the iAID project by the Federal Ministry of Education and Research (BMBF) as part of the BMBF-tender "Schutz von Internet-Infrastrukturen"(protection of the Internet's infrastructure). The aim of the project is to develop effective protection against new attack mechanisms in the so-called "cyberwar".
In this research project, an innovative anomaly detection and a new generation of IT early warning system can be realized, which has a high detection rate of threats, taking into account current data protection aspects and also can analyze very large amounts of data in real time. In addition to examining how to respond appropriately to threats of anomalies using information fusion and the creation of taxonomies can.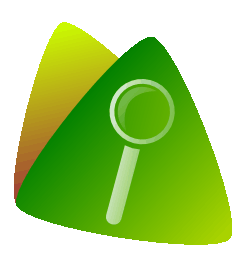 Top